Live a financially confident life
Looking to secure your financial future?
At Professional Wealth Services, we help our clients feel confident about their financial future. Our goal is to partner with our clients and empower them to live their lives with financial confidence.
We do this through a highly collaborative process that recognises the unique circumstances, life stage and goals of our clients, delivering holistic and robust financial strategies, making aspiration a reality.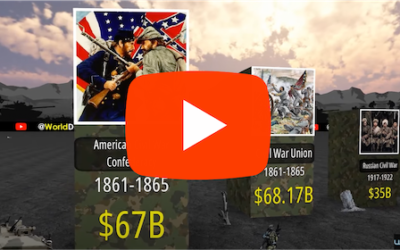 Check out the most most expensive wars throughout history
read more
What our clients are saying
Naomi from Professional Wealth Services, has given me feedback on my superannuation products and advice on planning for the future. Naomi is always able to explain things to me in a clear way. Through Naomi's knowledge and experience, I feel very confident that her management of my portolio is right for my needs. I always receive Naomi's full care and attention when I need it.
Nicola
Don has given me advice on consolidating and managing my superannuation as well as protecting my income to provide financial security and peace of mind. I'm extremely confident in his knowledge and experience and have tested him during our meetings to ensure my needs are being thoroughly considered in the investment strategy. I'd recommend him or PWS to anyone looking for tailored expert financial advice.
Beth
I don't hesitate in recommending Yosha. He has not only sorted out our financials for the future but continues to educate us in the why of the whats. This has enhanced our confidence to be more involved in developing our assets and to be asking 'where to next?'. Yosha's friendly demeanor and endless patience are assets in themselves, and his advice is thorough and complete.
Kristi

Take our 5 Minute Financial Health Check for a quick guide to your current financial situation
Professional Wealth Services Pty Ltd
ABN: 58 174 609 776
PWS is 100% owned and operated by its advisers, staff and management.
Australian Financial Services Licence No. 312047
ADDRESS
 Suite 3, Level 25,
100 Miller Street
(Northpoint Tower)
North Sydney NSW 2060
PO Box 1815
North Sydney NSW 2059